Deregulation
Energy
Increased investment in energy security without a carbon management strategy creates a 'dash to gas' in the region. Local natural gas, along with small-modular nuclear and other decentralized generation technologies dominate the regional energy portfolio. Deregulation reduces barriers to regional energy generation.
---
Agriculture
Subsidies, risk-management and tax breaks benefit regional agriculture and result in an increase in the area of farms and pastureland. Agriculture is dominated by 'open-loop' farms with increased mechanization and use of agrochemicals. Innovation prioritizes increase yields and production. Increased per-capita demand for food due to food waste and high meat consumption.
---
Land Use
Intensive development of land for housing and other urban uses results from a reduction of market barriers to growth. Rollback of funding for open-space and natural lands conservation. Minimal transportation investment prioritizes personal vehicles.
---
Water
Human health and flood prevention are the primary water management concerns. Decreased application and implementation of the Clean Water Act with no updates to Clean Water Act criteria. State revolving funds are substantially reduced. Riparian water rights dominate and water can also be withdrawn for export.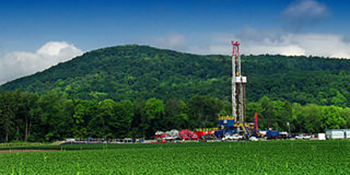 Image: Fracking at the Marcellus Shale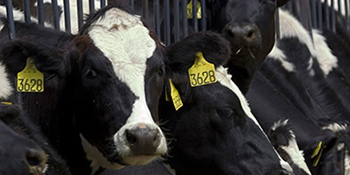 Image: Cow feed lot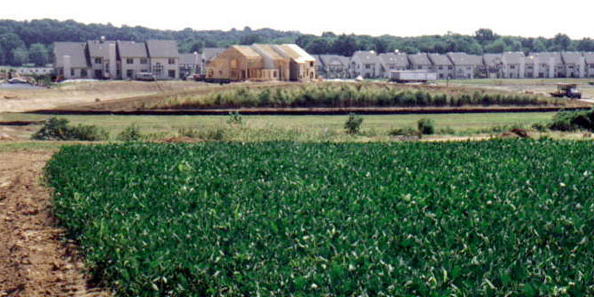 Image: Bucks County sprawl
Image: Port of Philadelphia